So I grew up watching the old westerns and needless to say they shaped me into a lot of what and who I am today. While watching these good ole shows I realized I always wanted to be the sidekick. I never could identify with the hero of the story, he always shot straight and got the girl. I never could shoot straight and I didn't get any girls, until my wife came along of course.
No, the sidekick was who I wanted to be. Kinda goofy, not the brightest one around but where would our heros be if the faithful sidekick hadn't been around. And the most important thing, most of 'em had some sorta beard or mustache. I confess I wear a beard today because of old sidekicks like Gabby Hayes or Fuzzy Jones.
But my all time favorite, the one I've always wanted to be was Festus Haggen of Gunsmoke. That guy is awesome, not to mention Ken Curtis, aka Festus, was awesome being not only an actor but a singer with Sons of the Pioneers as well.
So what sidekick have you always wanted to be?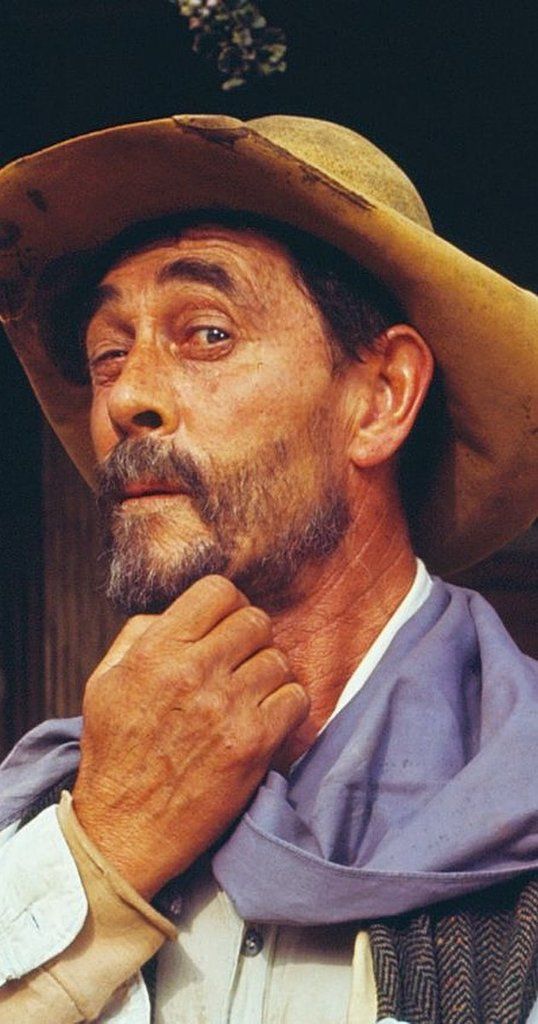 Working on my sidekick look while prospecting along Beaver Creek in central Idaho