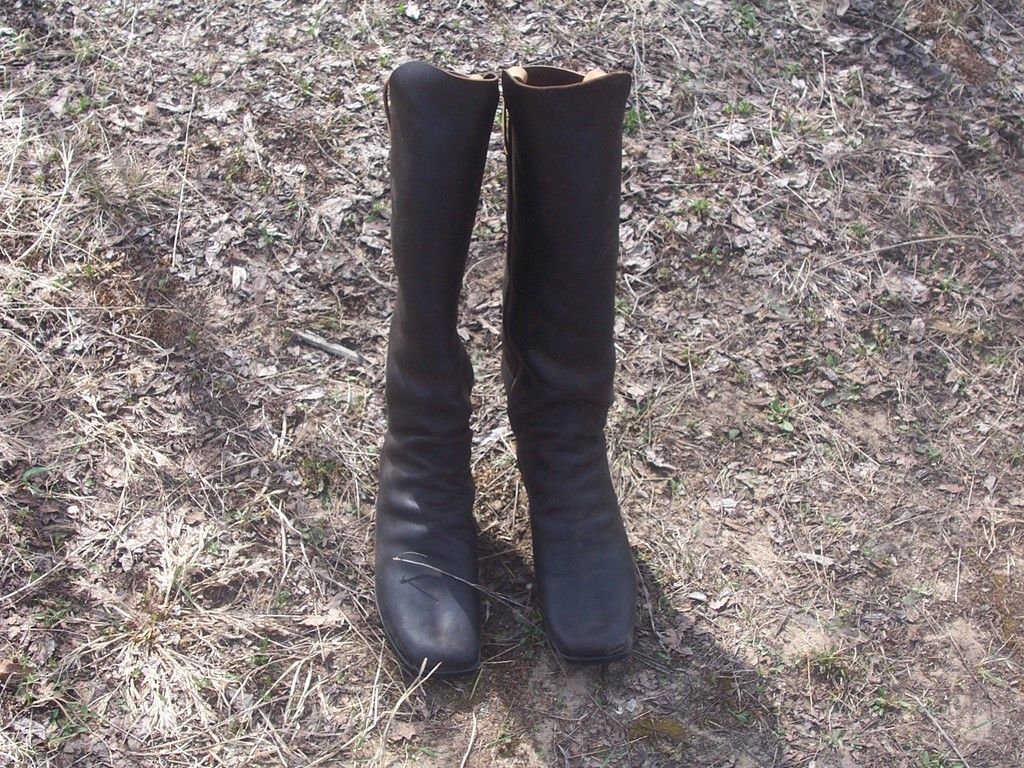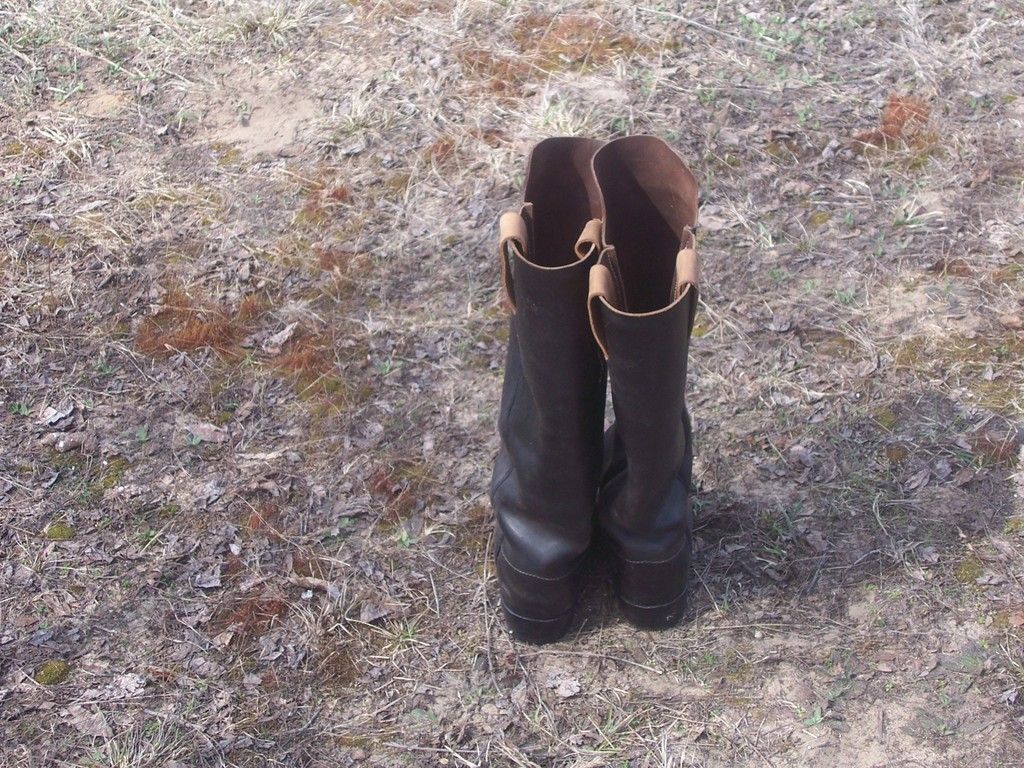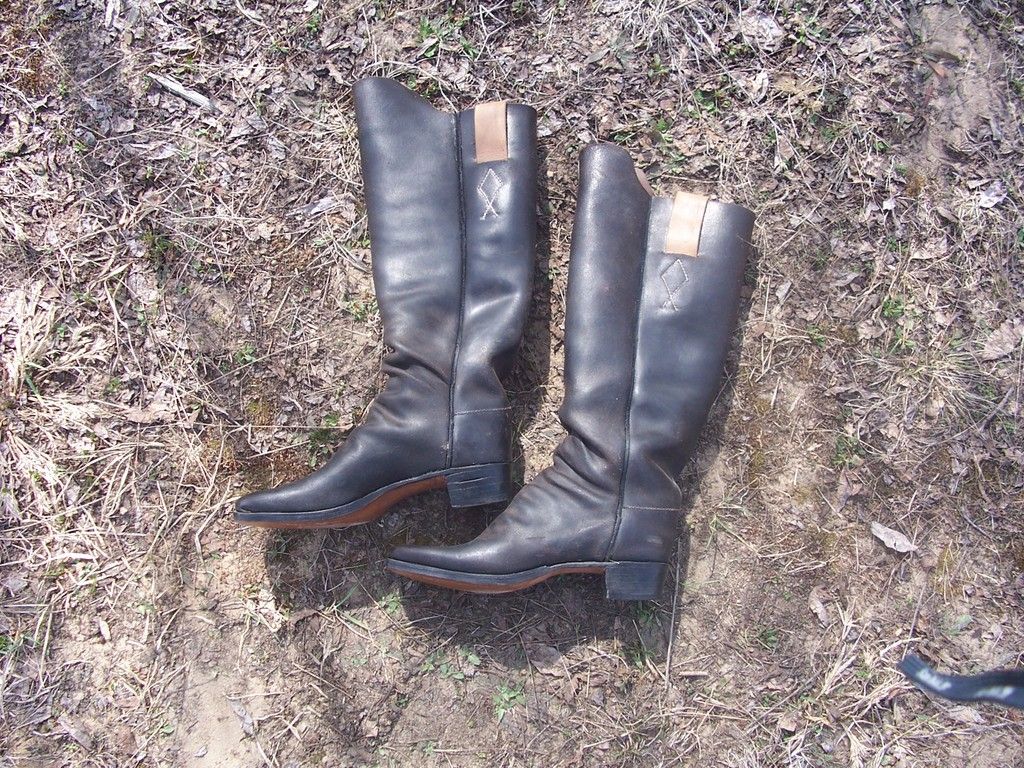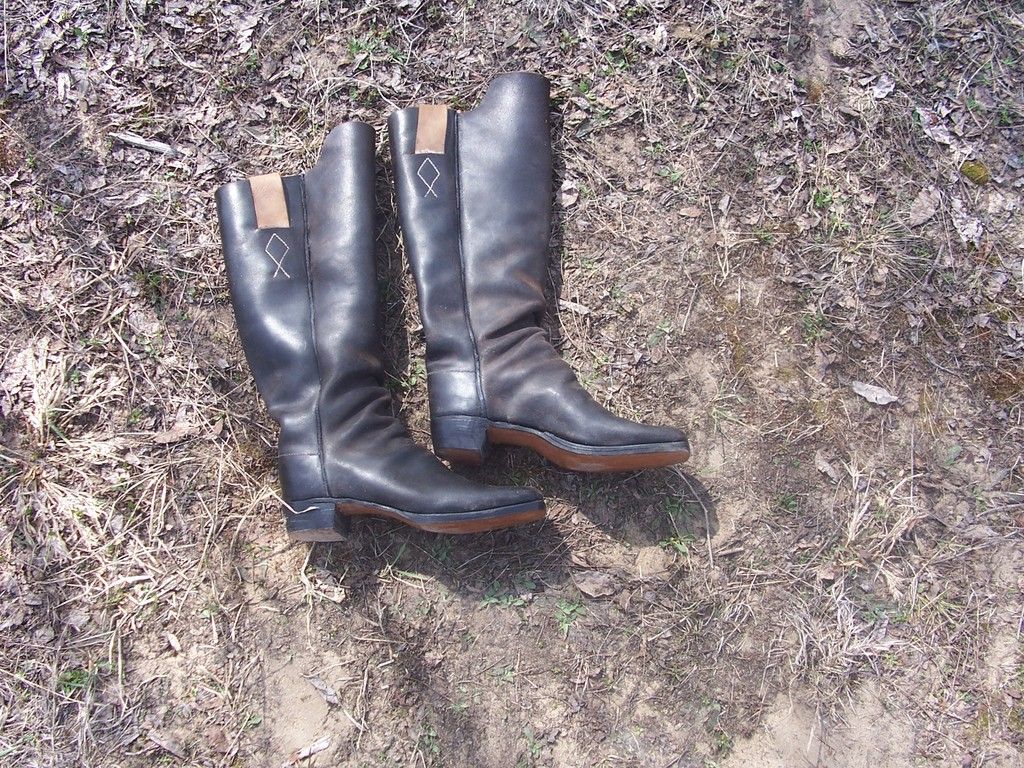 Snow Creek Boot Company in Oklahoma made these boots. I do not believe they are in business anymore. I have had these boots for several years but I have only worn them for a total of two hours outdoors and maybe two more hours indoors.
They are completely handmade. They are 16 inches tall I believe. If anyone is interested I will measure them. They are extremely well made. I paid $325.00 plus shipping.
They are just about like the day I got them. They are completely handmade.
They will fit someone who wears a 10 1/2 to 11 wide shoe. I have diabetes and I wear a size 10 1/2 but I had them add some toe room so I could wear heavy socks.
I am asking $225.00 + shipping. PM me or email me at
[email protected]
One and only price drop $200.00 + shipping
Boots have been sold.