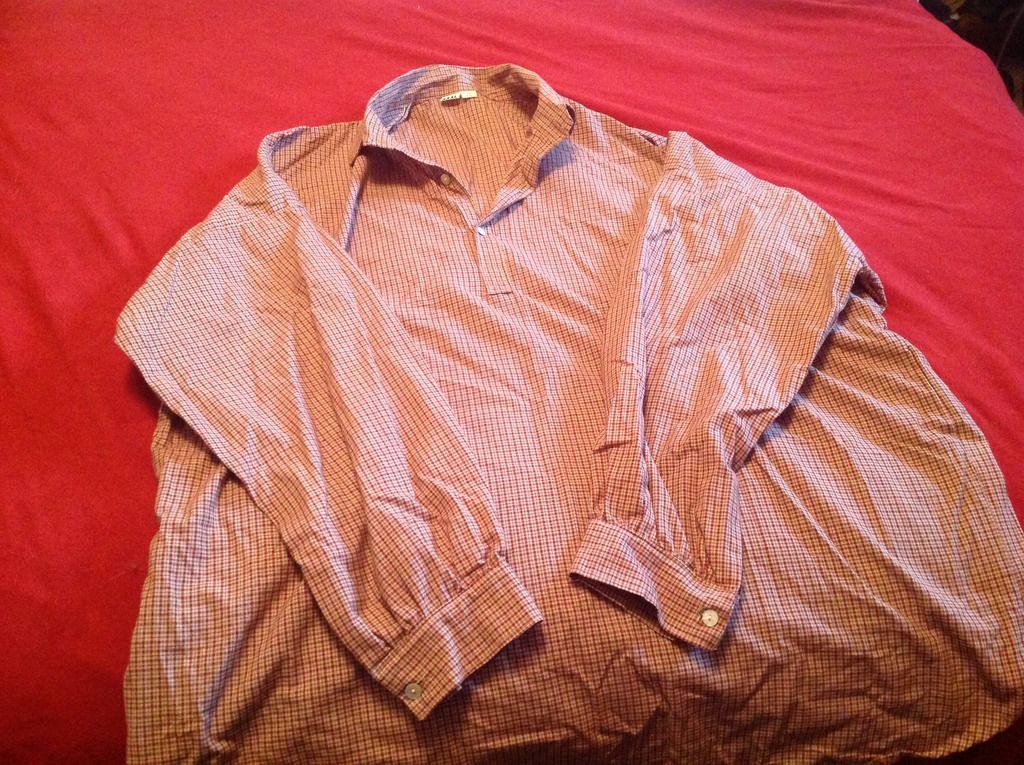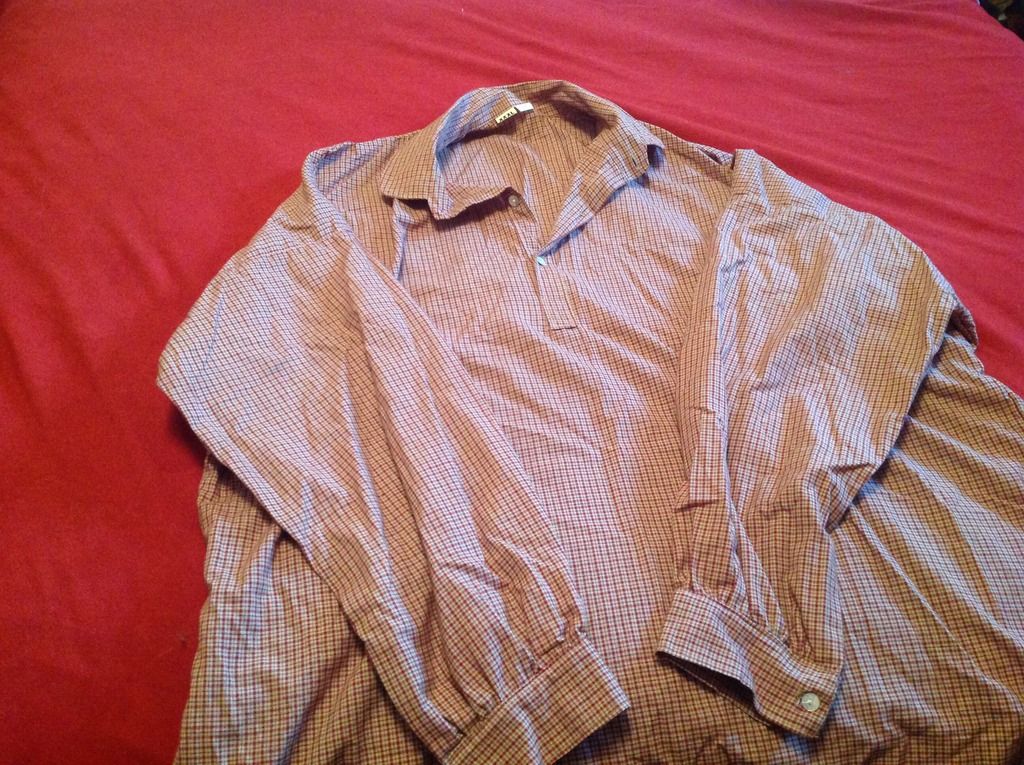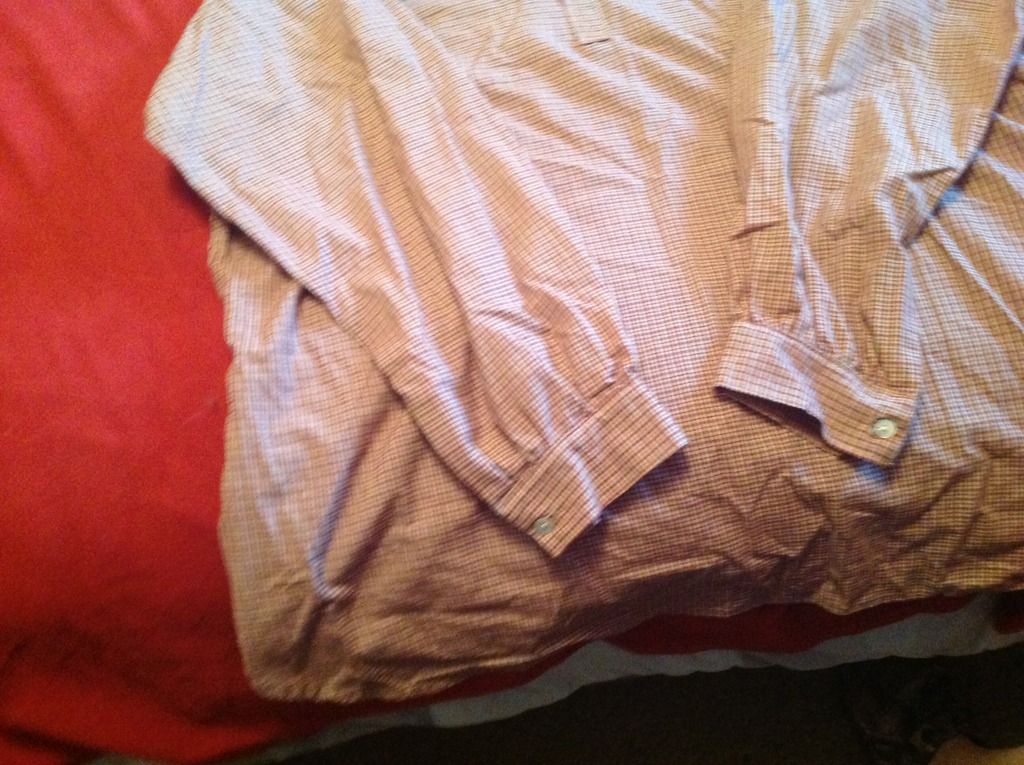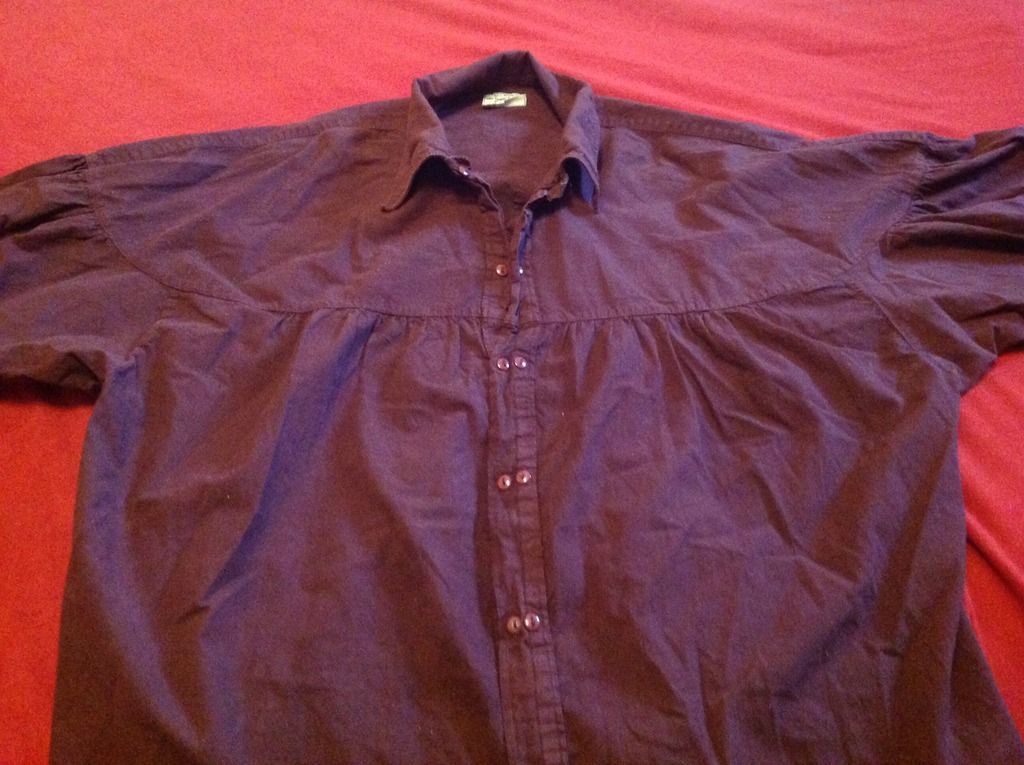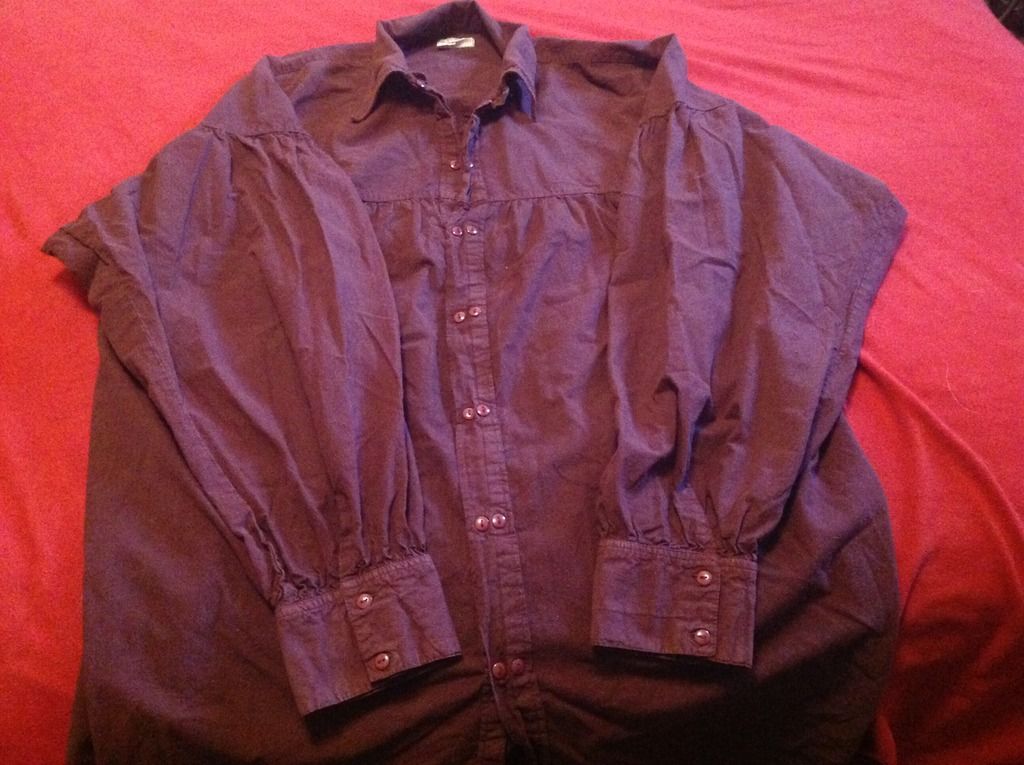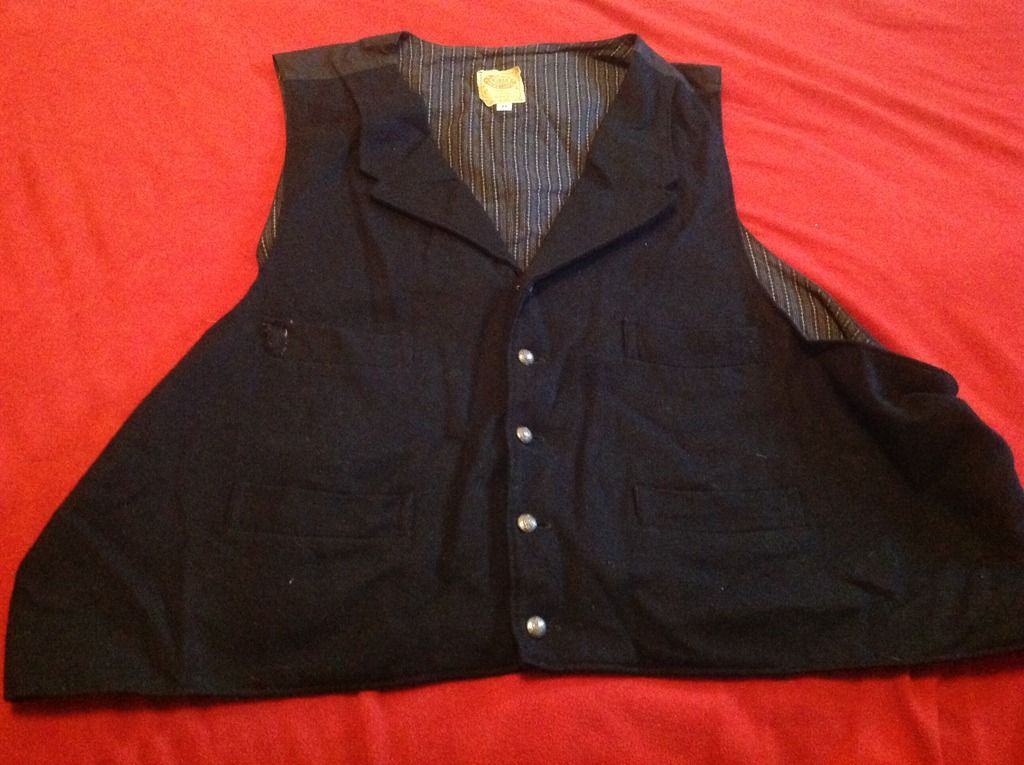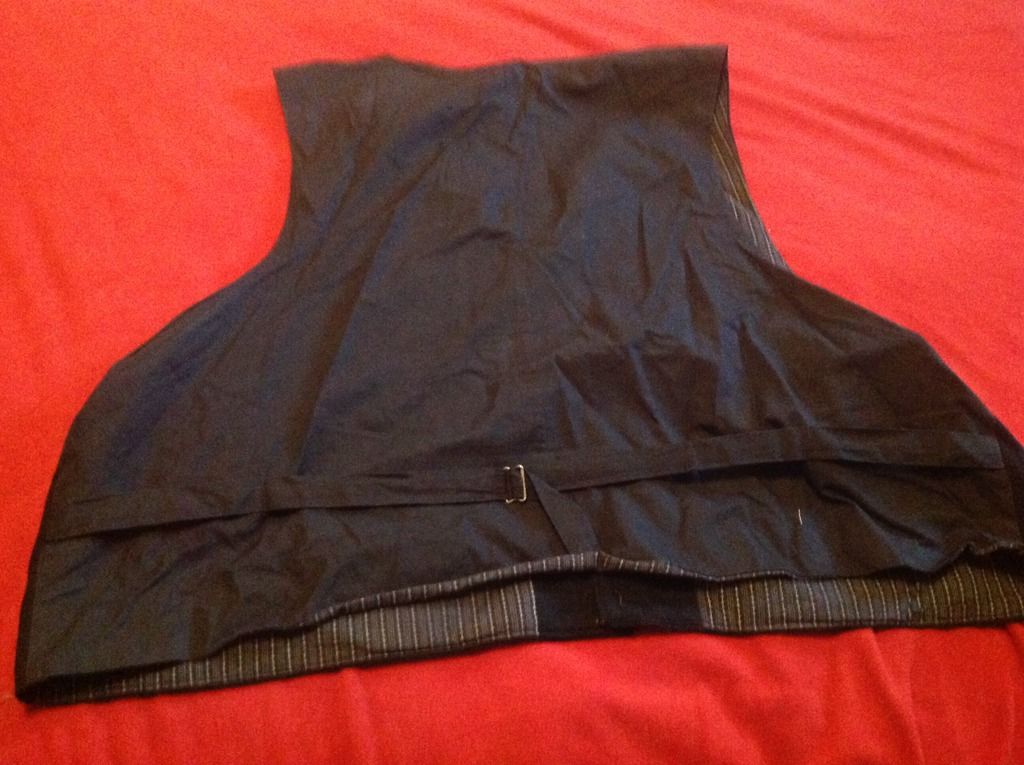 The first shirt is a very small check. I got it from a custom company. It is all PC except for being
machine sewn. I paid $72.00 + shipping It was never worn only to try on
The second shirt was worn two times. It is a double button shirt I forgot the name of the company but I believe it is what they call the Saber River Shirt. It is kind of a Maroon color. I paid $50.00 + shipping.
The vest was used and had a small rip on the left top pocket I believe. I just did a quick, crude sew job like I was repairing it on the trail. It is black.
The shirts are 3X- Large and the vest is 4X.
I would like $65.00 + shipping for all. If you are interested email me at
[email protected]
Thanks for looking.
Steve