Hays was an early Texas Ranger and his exploits are legendary During the Mexican War he was the commander of the 1st Reg. of Texas Mounted Votunteers .
Our photo shows Hays with a shotgun over his shoulder. He is pictured with some of his men but he is the center focus of the Dag.. A couple of his men are wearing circa 1840 Forage or Wheel caps..
He and his men are wearing powder flasks and have clay pipes in their mouths..
One great Daguerreotype .
Below we have compared our photo of Hays ,which we believe is circa 1846 , with the photo of him when he was appointed San Francisco County Sheriff in1850. The mat on our Dag has a sandy finish and there is no preserver on the photograph which would date it to around 1847 at the latest .The preserver was first used in 1847 and after.
The comparison photo of him is the earliest we could find. .
Photo compared to the 1850 image of Hays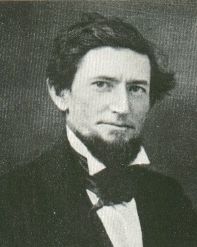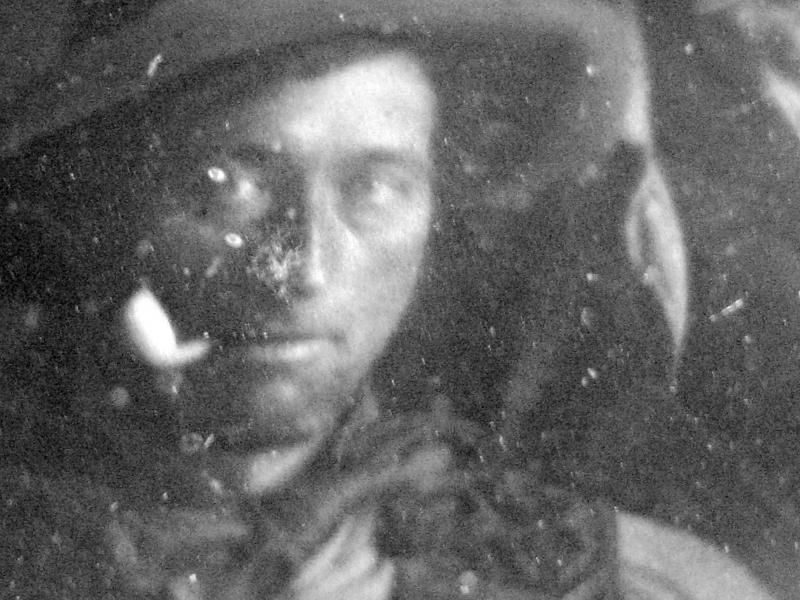 They say it is the same man but I am not so sure??
Shotgun